Borne out of passion for technology, design and programming, Chase Media, was founded by our Creative & Managing Director, Francis Chung, while still in high school. From these humble roots and for over 15+ years, Francis and Chase Media has since served companies of all sizes and in all industries with transformative digital solutions.
With technology, the only constant is change. At Chase Media, it's always Day 1. We don't take things for granted and work hard to help our clients stay ahead of the competition.
The Leadership Team
We are a collective of technologists, storytellers & digital natives. Lean, agile and on the cutting edge.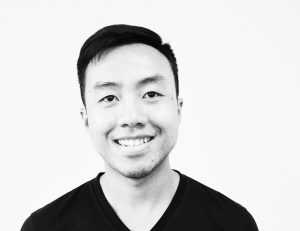 Francis Chung
Creative & Managing Director
Chase Media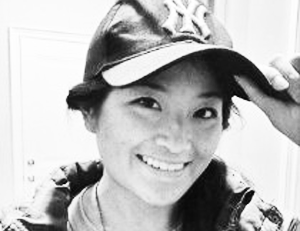 Jessica Leung
Lead Designer
Chase Media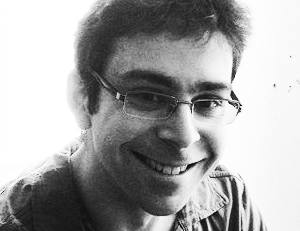 Dan Lazar
Lead Software Engineer
Chase Media