Having a great website for your business is now more important than ever before. We are dedicated and passionate about creating beautiful and effective digital solutions for businesses who understand the power of having a strong online presence.
Meet the Team
We are a team of dedicated professionals, ready to do what ever it takes to make your business grow.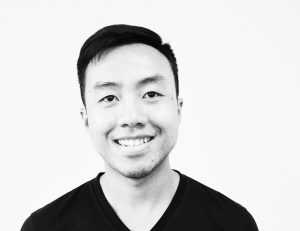 Francis Chung
Creative and Managing Director
Francis is the Creative and Managing Director of Chase Media. The formation of Chase Media was a culmination of over a decade of experience in web design and development. As interest grew in his work and talents, he began his professional career as a freelance developer in 2000. In recent years, he has worked as a consultant to small and mid-sized web development firms. Recognizing the need for a more personal approach to design and development, Francis created Chase Media to provide specialized services. The focus is on unique, quality websites that are free from the confines of a ubiquitous template. His portfolio of over 100 projects includes work with clients from across all product and service industries. His clients are as varied as local businesses to multinational corporations and not-for-profit organizations to celebrities.
Chase Media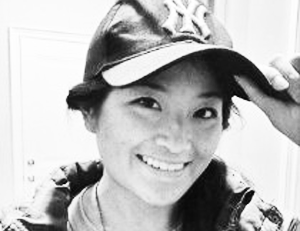 Jessica Leung
Graphic Designer
Jessica brings an infectious culture of creativity, innovation and dedication to Chase Media. These are the guiding qualities in inspiring all her projects and endeavours. Her speciality is in creating designs and applications that specifically serve to advance and expand developing companies. Jessica uses her extensive experience and refined skill sets to create websites that serve as online extensions of her clients' ideas and essence. Her ultimate goal is to manoeuvre business ideas into effective web expressions that resonate with both her clients and their market.
Chase Media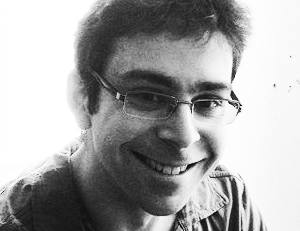 Dan Lazar
Programmer
Dan is an experienced programmer who specializes in web applications and web services. He has been involved with startups across a variety of industries for the last several years with a will to continually expand his portfolio and skill-set. With a passion for emerging, innovative technologies, he's always ready to jump at the chance to do new things and take on new challenges. His personal philosophy is one that successfully meshes both his personal drive for innovation and success, as well as his clients' satisfaction (and of course, success).
Chase Media